A few things we're great at
The MaSE research centre aims to excel at….
Some of our inspiring projects…
Our research becomes impactful through our projects and activities….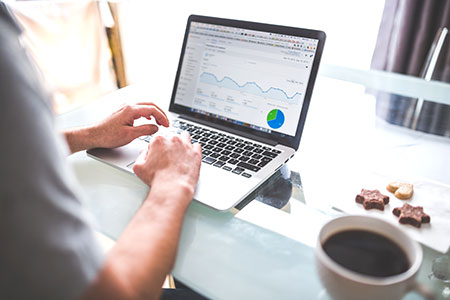 The Interactive School Mathematics Project (SMP) focuses on developing online interactive workbooks for secondary school mathematics. These workbooks will be adaptations of the existing SMP archive and are a collaboration between the Southampton Education School, Department of Mathematics, and 10+ secondary school teachers from the local area.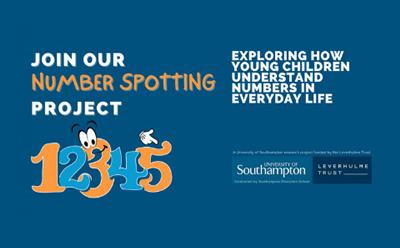 Cultural rules and uses of written numerals in children's everyday environments
The research will employ qualitative methods and participatory data-collection tools to trace and analyse preschool children's understanding of the cultural rules that govern the use of written numbers in everyday contexts, alongside the development of their own mathematical notations, longitudinally, over their transition from preschool to Reception.